Design-driven tech company ––– Transforming ideas into digital products for companies who want to stay ahead. Every customer is unique and we approach it in that way. We'll take time to listen, understand your goals and work in tight collaboration to reach them, together.
Approach
Our approach is fast-paced and straightforward. We're approachable and flexible and our goal is to see our clients succeed.
Over the years we've picked up a few tricks. We love solutions that work – and hate wasting time. We have streamlined our process to figure out what works - but there is no one-process-fits-all! We have built products from scratch in-house and helped startups and clients do the same. We believe in an open-minded process where good collaboration is the key to achieving success, and "The Method" is a means of getting there. We are confident that we can help you too.
If you still need the buzzwords, some of the good practices, strategies, and methods we draw much inspiration from are: Blue Ocean Strategy, Business Modeling, OKRs, Lean, Lean Startup, Design Thinking, and Agile Development.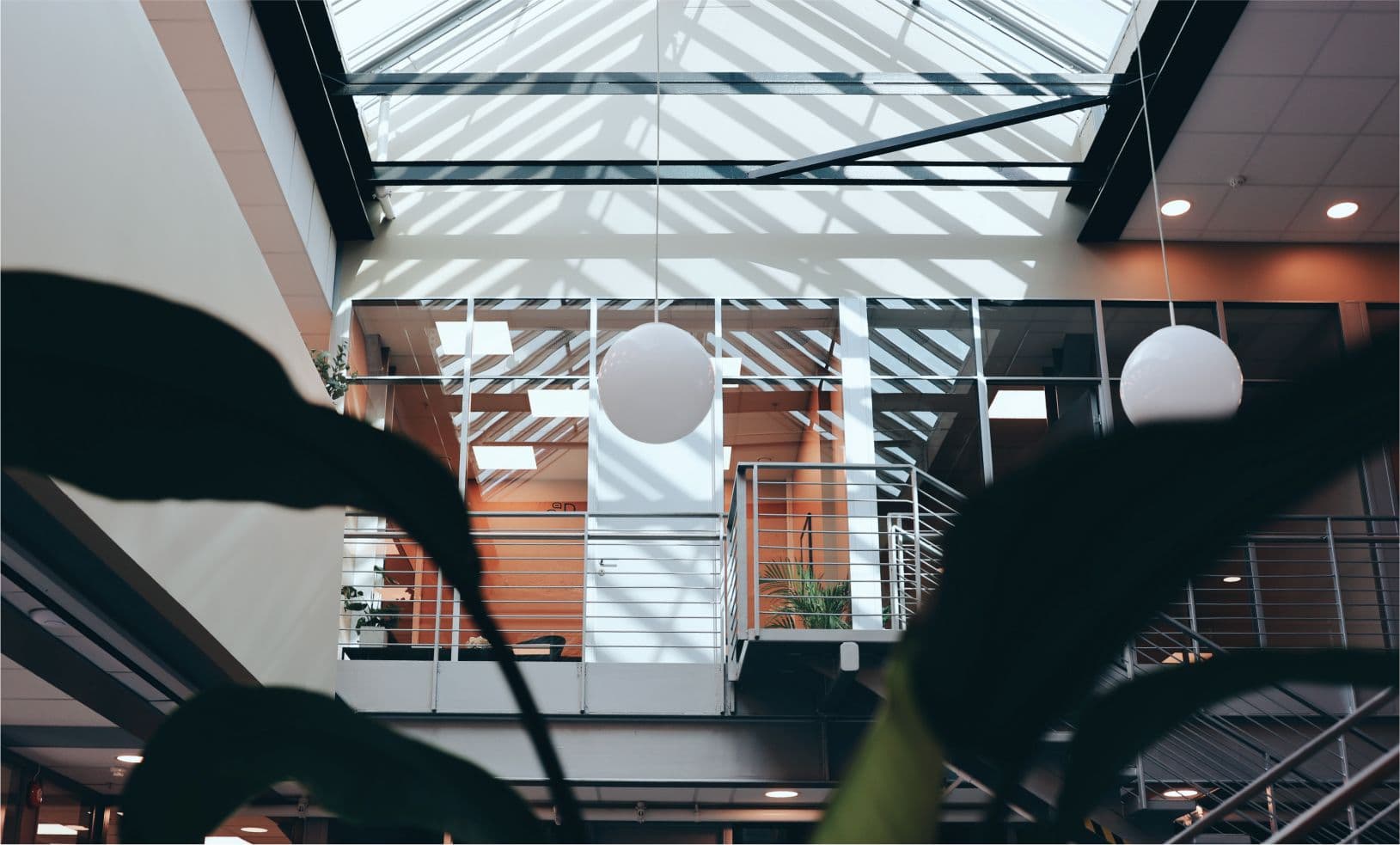 Services
We orchestrate all the pieces necessary to execute every aspect of a project, making sure the final result is second to none. We're your partner at hand and will go the length to make sure all stages of a project are professionally carried out.

Design
Graphic Design
Motion
3D Design
User Experience
User Interface
Art Direction
Service Design
Branding
Tech
Frontend Development
Backend Development
App Development
Artificial Intelligence
Creative Tech
Business
Project Management
Product Development
Lean Startup
Business Development
Business Strategy
Sustainability
CLIENTS AND VENTURES
Transforming great ideas into beautiful and functional user experiences, from start to finish.
Companies
NRK
Norwegian
OBOS
Equinor
TV2 Sumo
Finn
Telenor
Vy
UIB:Kmd
Hafslund
LDH
Jøtul
Protector
yAbank
Maya Eiendom
Conax
Nagra
Subaru
Oda
Mestergruppen
Start-ups
Sanity
Otovo
Carrot
Marketer
Attensi
Fuse
&Repeat
Dolphitech
Dintero
Outtt
Enterspace
The Future Group
Optio Incentives
Supertakst
Ventures
Brandpad
Crowdworks
Vendu
Waybiller
Boligtilvalg
TOOL
Lille Blad
Better Brand
Whether you are an entrepreneur, a start-up, or an established company, our partnership will transform ideas into viable business ventures. Through simple processes, we utilize design, technology, and our passion for problem-solving to build functional products and services for the world of tomorrow.
Studio
Uppercase is run by a passionate team of experienced designers, developers, thinkers, and doers. We believe in good ideas and great craftsmanship, we strive for the best results which derive from learning, failing, and mastery, but equally important- having fun along the way.
Going to work feels like home. We are a tight-knit team that shares each other's ups and downs, failures, and success, it's like family. We strive to create a safe environment for each other - a place where we can experiment, try, fail and flourish.

Having a passion for our craft, making a difference, and creating momentum towards something better is what drives us.